Blog
By classiccandc on October 16, 2014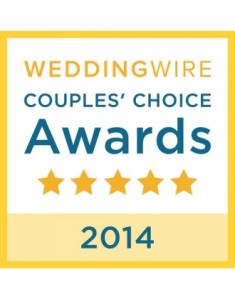 Posted in Uncategorized
By classiccandc on June 11, 2013
Congratulations to Mr. & Mrs. Brown! We are so thrilled that you loved your Miami Orange Bowl Cake groom's cake.  Mark Lotti thought your cake was fabulous and had a wonderful time creating it with our staff.  Thank you for getting our cake featured on Huffington Post Weddings.  It was a joy to work with you and we wish you many, many years of happiness!
Posted in Uncategorized
By classiccandc on April 24, 2013
We can't wait for Fox 5 Good Day Atlanta's Operation Wedding tomorrow.  Mark and our staff have been working diligently to create a phenomenal wedding cake for Staff Sergeant Ancil Christopher and Tamika Russell.  We are happy to be one of the sponsors for this wonderful event.  The lovely couple visited our studio and sampled our New York style cheesecakes and cream cheese poundcakes. Click the picture above to see the segment that aired on Fox5 Atlanta's Good Day Atlanta.  Congratulations Ancil and Tamika.  We hope you enjoy your wedding day and your wedding cake!
Posted in Uncategorized
By classiccandc on April 24, 2013